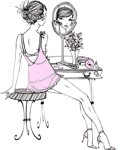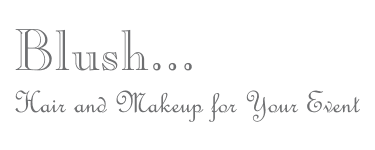 an expert you can call upon who is fully knowledgeable and fluent in the language of beauty. Someone who will listen to what you want and focus on your specific needs. A professional that will help you discover and express your individual beauty every day including the best day of your life.
team of makeup and hair professionals are committed to you. Discover for yourself the most talented, knowledgeable and trustworthy individuals in the beauty industry. I've selected and personally trained each of our artists
I truly believe in the them and so will you."
Hillary Clark
Premier Artist and Owner